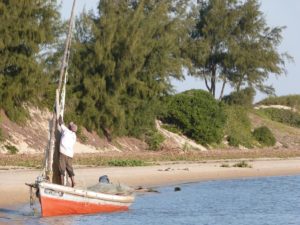 Please also see Anne Pitcher's Curriculum Vitae (CV).
"Varieties of Residential Capitalism in Africa: A Comparison of Urban Housing Provision in Angola and Kenya", African Affairs, Forthcoming.
Contingent Technocracy:  Bureaucratic Independence in Developing Countries, (with Manny Teodoro)  Journal of Public Policy, 1 January 2017.
Party Politics and Economic Reform in Africa's Democracies, Cambridge University Press, 2012.
Re-thinking Patrimonialism and Neopatrimonialism in Africa", (with Mary Moran and Michael Johnston), African Studies Review. 52, 1, April 2009.  **Finalist, Best Article Award, African Politics Conference Group, American Political Science Association and African Studies Association, 2009.